Running or up-coming performances: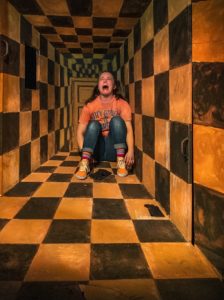 Prinsessan som inte kunde tala on tour spring 2021 (In Swedish, Finnish, Finnish-Swedish sign language and Finnish sign language)
Spöket på Lillklobb/Lillklobbin Kummitus at Unga Teatern Apr-May 2021 (in Swedish and Finnish)
Because of the unsure situation none of these shows are running according to plan at the moment. We hope to be able to perform for small audiences outside in April and May. I'll let you know when things clear up!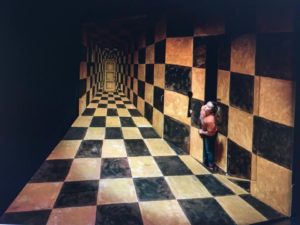 Månadsvis
Veckovis
Dagligen
Lista
Grid
Tile
Inget evenemang hittades!